Wisdom Nuggets: Dealing with Toxic Clients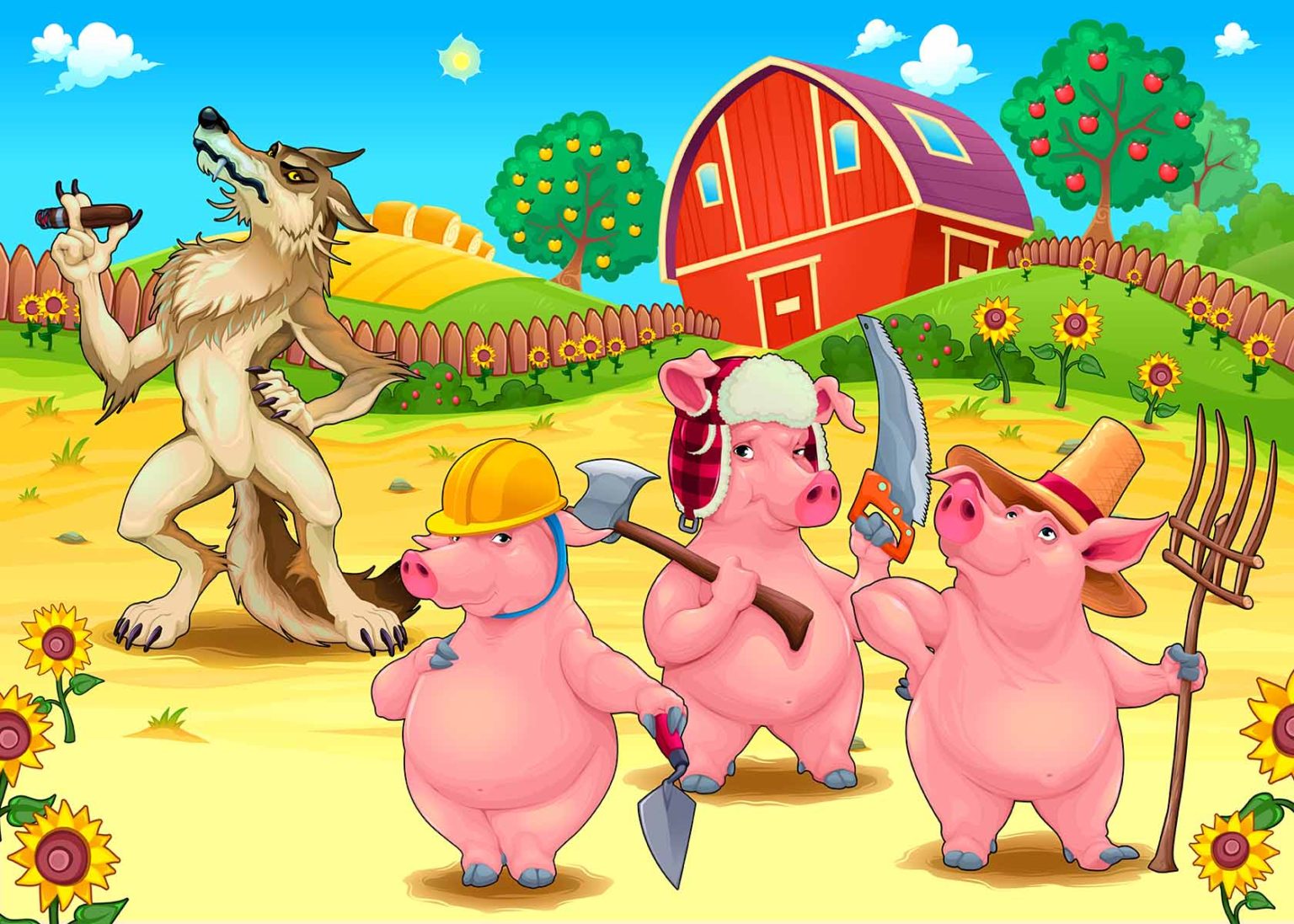 What makes a branding client toxic? They generally are the ones wanting your service to be cheap, fast, and good. They are especially focused on being cheap – without sacrificing quality or expediency. A client like this might start out looking for a cheap logo, and slowly creep towards abusing the scope of the relationship.
This is a classic situation where the client will often say "they will know what they want when they see it." They will expect excessive iterations of your designs, or complete pivots in design approach. The services branding experts provide a client have value beyond time. So, how can this toxic client relationship be mitigated?
First off, The Graphic Artists Guild offers support for branding experts with materials like their Handbook on Pricing and Ethical Guidelines. Before you begin any creative partnership, it is critically important there be a contract that describes the terms. Assuming it is not an open-ended contract like a subscription or a retainer, it should clearly and plainly state how many concepts and iterations are included. If a customer reaches the end of that scope, it's absolutely imperative to be open, honest, and candid by letting them know – prior to the last round – they are approaching the end of the agreed terms. Simply ask them how they wish to proceed.
The next consideration is to figure out how to make certain you are properly compensated, while making the client feel as though they aren't being cheated. Again, this is what contracts are for. But, more importantly, don't let the contract be the reason a relationship goes sour. Iterative fees can and should be included in the agreement, so this doesn't become a sticking point later.
Above all else, let these experiences become opportunities. Opportunities to learn, opportunities to help, and opportunities to become better.